Velovita Products
Energy | Concentration | Clarity | Sleep | Rejuvenation
We have learned throughout the years that tablets are difficult to digest and gel capsules have a better bioavailability when processed through the gut biome. Today, we employ nanoparticles in nutraceuticals as the next generation of health and biohacking for solubility, stability and improved absorption rates.
That is why Velovita's scientists have created a proprietary formulation to enhance the body's response to our nutrient rich serum that acts quickly to deliver energy to your brain so that you can snap back into life instantly!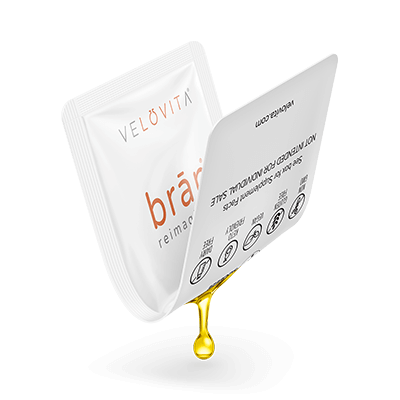 Brān's formula helps provide an instant boost of energy without any jitters or crashes so you can focus on what matters most – your work and life goals *
Boosts Mental Energy *

Instant Mental and Physical Boost *

Supports Positive Thinking *

Boosts Mental Performance *

Improves Focus & Alertness *
Velovita Zlēm

Sleep & Slim
Zlēm is a delicious and natural supplement that assists in helping you fall into a deep sleep while also supporting your body nighttime renewal *

Supports rejuvenated mornings *

Improves sleep quality *

Helps fall asleep faster *

Supports healthy weight management *

Enhances nighttime renewal *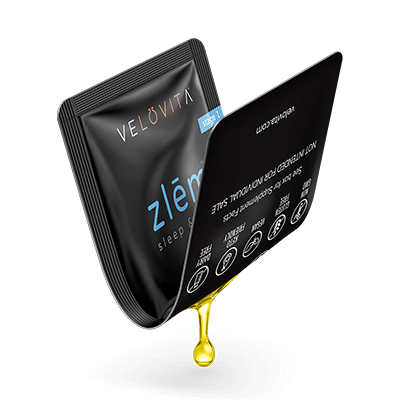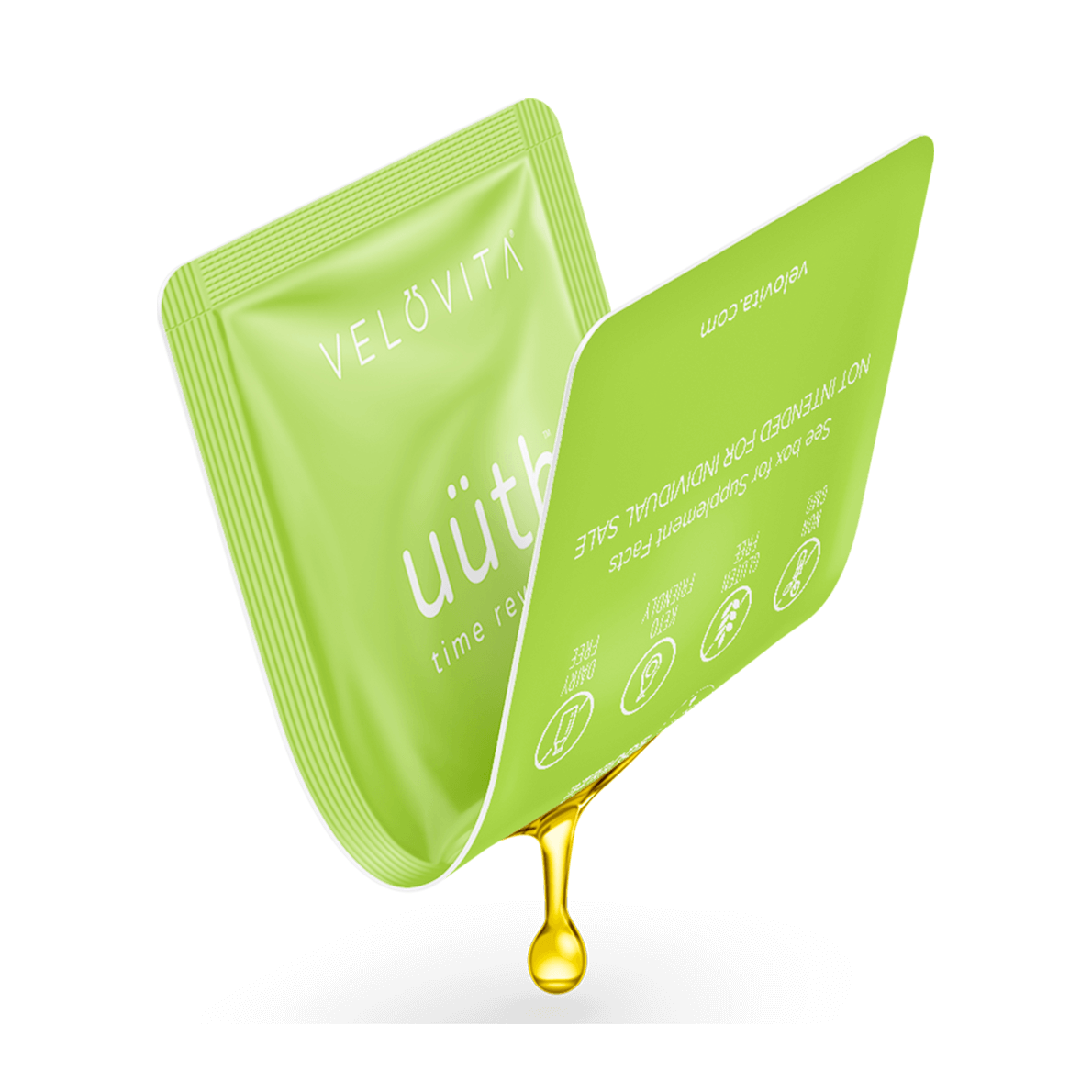 Velovita Uüth

Time Reverser
Velovita Uüth contains powerful ingredients designed to help you live, look and feel more vibrant and youthful. Uüth has the power to help you look better than ever before.
Promotes more youthful, firm skin *

Reduces the appearance of fine lines *

Nitric oxide booster *

Improves muscle tone, strength and endurance *

Reduces the harmful effects of oxidative stress *
Take your coffee with a little something extra!
Plôs is a non-dairy creamer you'll love adding to help with your fitness and body composition goals.
Prevent milk allergies and sensitivity reactions *

Increase healthy digestion *

Help develop stronger bones *

Identify or resolve medical mysteries *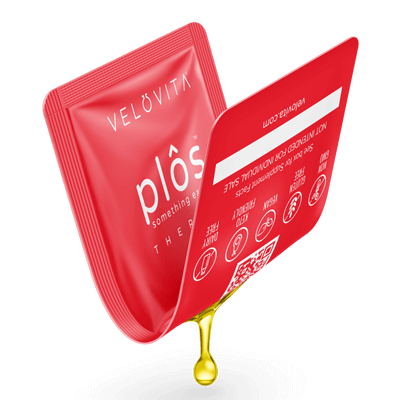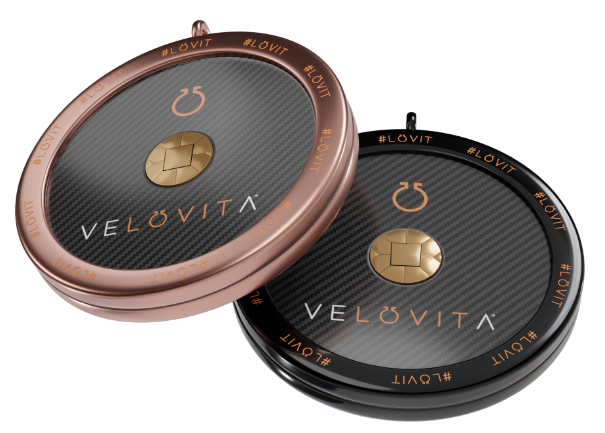 Protect from electromagnetic radiation

Wearable biohack designed to help protect your body from electromagnetic radiation and all other rogue electrosmog swarming around you.
Improves Sleep Quality *

May Decrease Electromagnetic Hypersensitivity Symptoms *

Aids in Enhancing Vitality *

May Help Enhance the Sense of Well Being *

May Help the Body Fight Off Electromagnetic Pollution *
* Before taking any dietary supplement you should always consult your health care practitioner if you are using any medications or have any medical conditions.
Velovita advises consulting your physician if you are pregnant, nursing, taking a prescription drug, or have a medical condition.