Zinzino Products
6 Best Health Benefits Supplements
Superior Balanced Life With Essential Nutrients
To Maintain Your Physical And Wellness Health
Multiple Health Benefits
Zinzino products contains powerful ingredients for energy, vitality, weight loss, skin care and overall body health. Together with essential nutrients you can maintain your body in optimal health and keep your body in shape.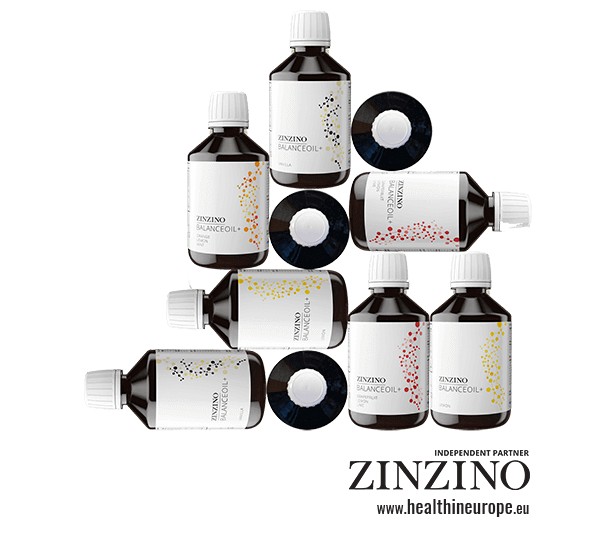 Balance Oil+
Best Omega 3 Fatty Acids
Adjust body's Omega 6 : 3 Balance Ratio. Enhance Brain, Heart & Immune System. Protect Your Nervous System and Be Healthy*
Adjust the body's Omega 6: Omega 3 fatty acids balance ratio*

Natural vegan omega 3 fatty acids *

Supports normal brain function *

Supports normal heart function *

Supports normal immune system *

Supports normal eye function *

Protects the blood lipids from oxidative stress *
ZinoBiotic+
Natural Dietary Fiber
Best Natural Dietary Fibers Supporting Friendly Bacteria Growth. Healthy Gut Is Essential For a Healthy Body *
Supports Friendly Bacteria Growth *

Reduces Blood Sugar Spikes *

Promotes Microbiome Balancing *

Supports Balanced Cholesterol *

Supports Reduced Bloating Feelings *

Promotes Healthy Bowel Functions & Regularity *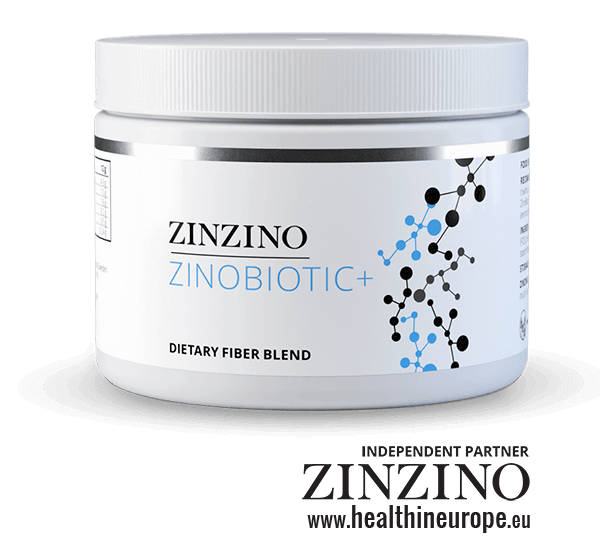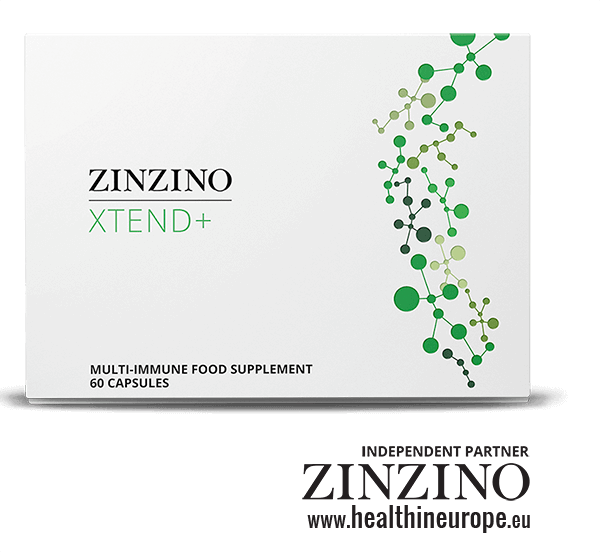 XTEND+
Essential Vitamins and Minerals
Natural source of 23 essential vitamins and minerals to enhance your immune. Complete nutrient support program for your wellbeing *
Improves Bones Function *

Improves Muscle Function *

Enjoy More Body Energy *

Enhance Immune System *

Source of 23 Essential Vitamins *
VIVA+
Healthy Nervous System Support
Natural supplement designed to relieve stress and improve mood. Enhance healthy nervous system support *
Supports normal cognitive function *

Supports normal mental performance*

Supports normal nervous system *

Helps promote positive mood *

Helps to relieve ordinary stress *

Contributes to the relief of mental tiredness and fatigue *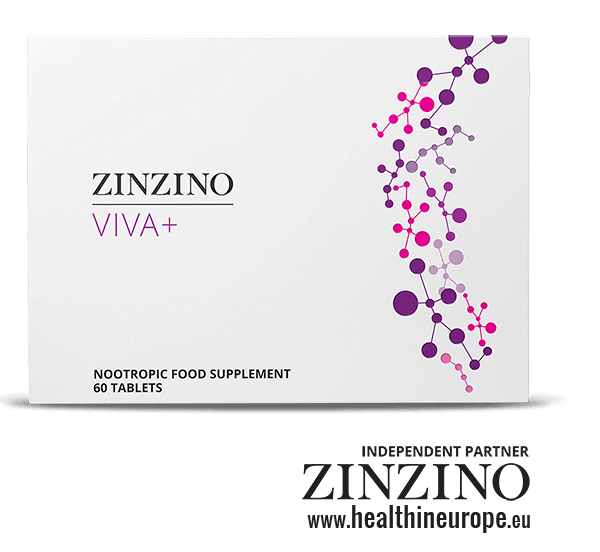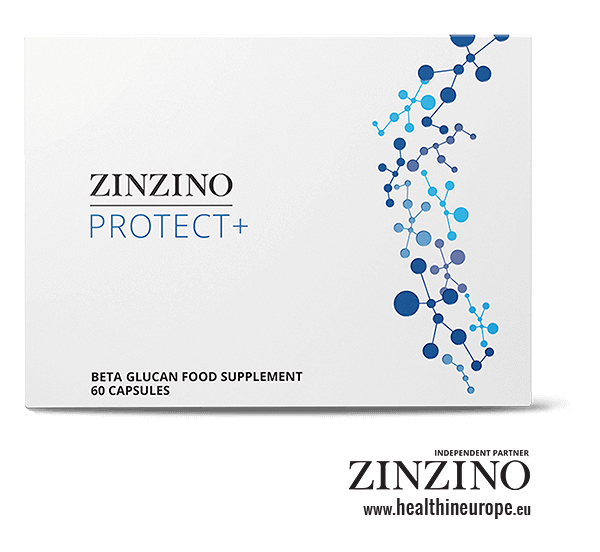 PROTECT+
Best Immune System Booster
Natural source of Vitamin D3, 1.3/1.6 and Beta-glucans.
Protects you by enhancing immunity against recurrent infections *
All Natural Health Supplement *

Self-care Approach To Your Health *

Improves Bones Function *

Enhance Physical Protect *

Enhance Immune System *

Enhance Wellness Health *
* These results may not reflect the results of all consumers of Zinzino products. The results are not guaranteed! Consult your physician before using any product.
These statements have not been evaluated by the EFSA. This product is not intended to diagnose, treat, cure or prevent any disease.