Share Zinzino Products And
Get Them For Free
Join to the thousands of satisfied customers and share your experience with Zinzino products with your friends. Among the benefits of becoming a customer, Zinzino Products For Free (Z4F) are the rewards you receive for referrals.
If you as a customer or partner refer four (4) or more customers with the same (or larger) order, you can receive your next month's order for free. You only pay for shipping. This is a benefit for partners and customers since it makes it fun to involve everyone in finding new customers. Zinzino Products For Free is achievable really for everyone.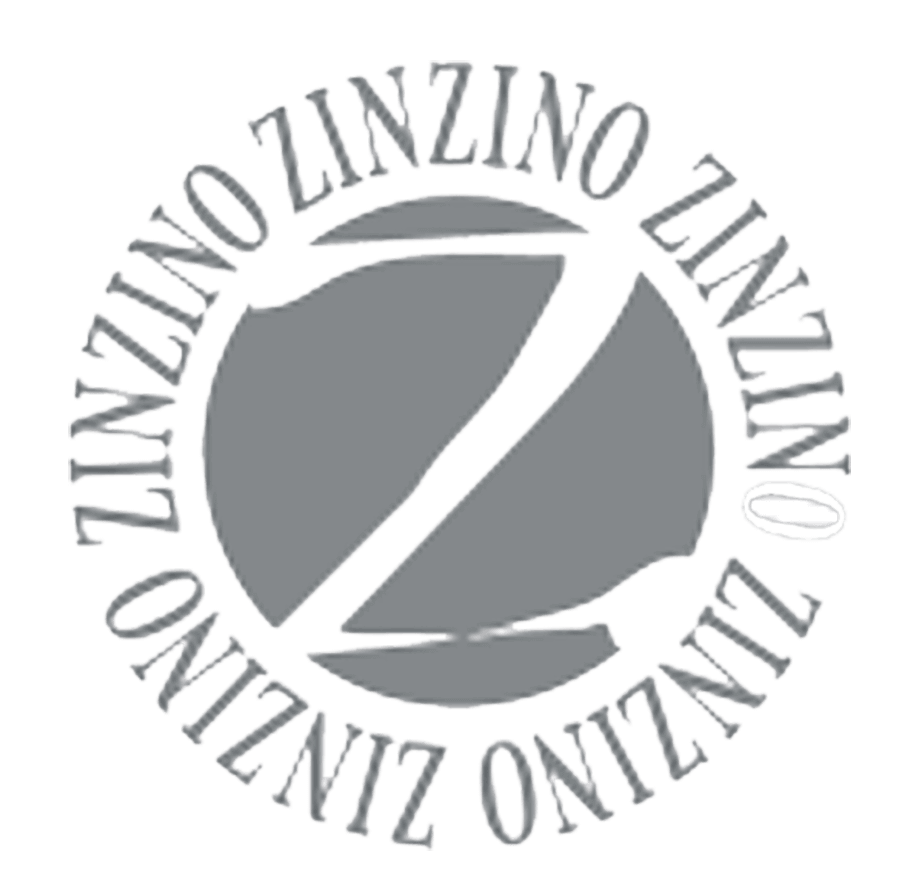 * These results may not reflect the results of all consumers of Zinzino products. The results are not guaranteed! Consult your physician before using any product.
These statements have not been evaluated by the EFSA. This product is not intended to diagnose, treat, cure or prevent any disease.