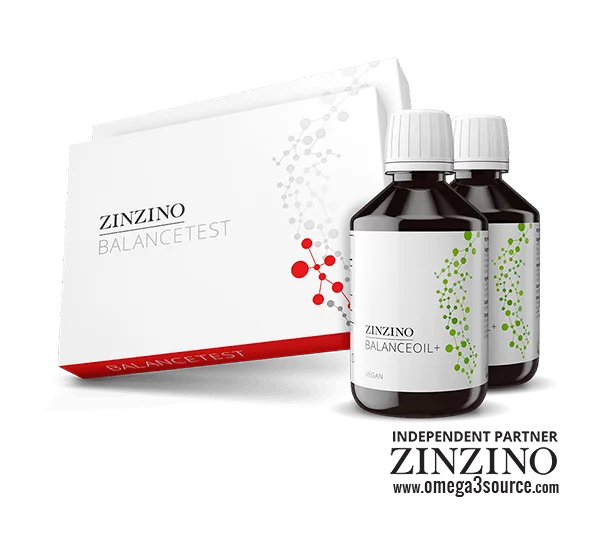 What is
Zinzino Balance Test
Examine 11 fatty acids with 98% confidence
The Zinzino Balance Test is a dried spot test that provides information about the balance of Omega-3 and Omega-6 essential acids in your blood. The test is easy to perform and takes less than a minute. It can be done in the comfort of your own home. With this test you can check 11 essential fatty acids, and therefore it belong to one of the Best Omega 6:3 Ratio Check available for public today,
Dry Blood Drop

(DBS) by Zinzino Balance Test
Test balance of omega 6:3 essential acids ratio in your blood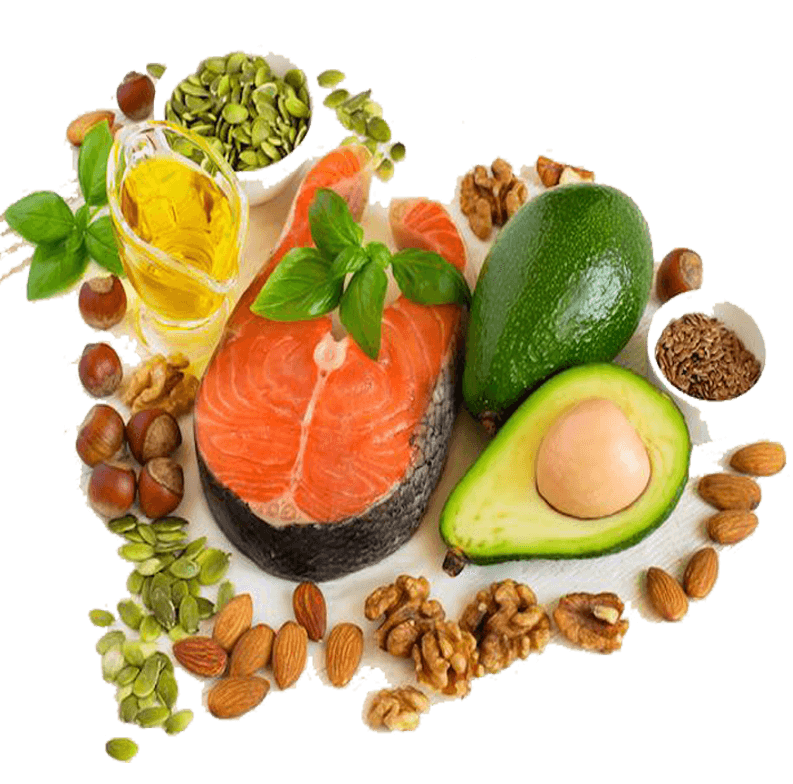 Zinzino Balance Test is one of the Best Omega 6:3 Ratio Check and it's approved product for the "in vitro" diagnostic of blood sampling at home. It is a simple blood test conducted by the dry blood drop (DBS) method, which provides accurate data on the level of fatty acids that reflect the composition of fats in the diet. The sample analysis process is completely anonymous.
Balance Test is sent to VITAS Analytical Services in Norway. It is an independent laboratory that cooperates with the World Health Organization (WHO) and holds a GMP Good Manufacturing Practice Certificate with 20 years of experience in chromatographic examinations using the latest technology.
This test examines 11 fatty acids found in the blood with 98% confidence. The results are available after about 20 days on the zinzinotest.com website, which shows the omega-6 to omega-3 ratio, body omega-3 content, fatty acid protection profile, etc. From the analysis of blood fatty acid content has been found that this profile is closely related to our health status.
What Fatty Acids Are Tested?
palmitic acid (PA), stearic acid (SA), oleic acid (OA), linoleic acid (LA), alpha-linolenic acid (ALA), gamma-linolenic acid (GLA), dihomo-gamma-linolenic acid (DHGLA), arachidonic acid (AA), eicosapenataenoic acid (EPA), docosapentaenoic acid (DPA), docosahexaenoic acid (DHA).
What should the omega 6 to omega 3 ratio be?
There are several independent scientific sources that have different opinions about what the right ratio should be. However, they shall agree that the optimal ratio between omega 6 and omega 3 fatty acids should be around 4:1 or less. However, the most people does not take enough Omega 3 rich foods and therefore the average ratio is between 12:1 and 25:1. Although Omega 6 is essential, it is necessary to limit its intake.
Good corresponding ratio is 3:1
Only 5% of European people have this ratio on balance

Some people have balance ratio 7:1
25% of those who takes omega-3 supplements have a relatively good ratio

Average ratio is 15:1
75% of people do not take an omega-3 supplement and have an have very bad ratio

* These results may not reflect the results of all consumers of Zinzino products. The results are not guaranteed! Consult your physician before using any product.
These statements have not been evaluated by the EFSA. This product is not intended to diagnose, treat, cure or prevent any disease.