Before increasing the intake of a nutrient with supplements, it's important to research it as much as possible. This includes the nutrients like Omega-3, the essential fatty acids that can't
Zinzino Business Opportunity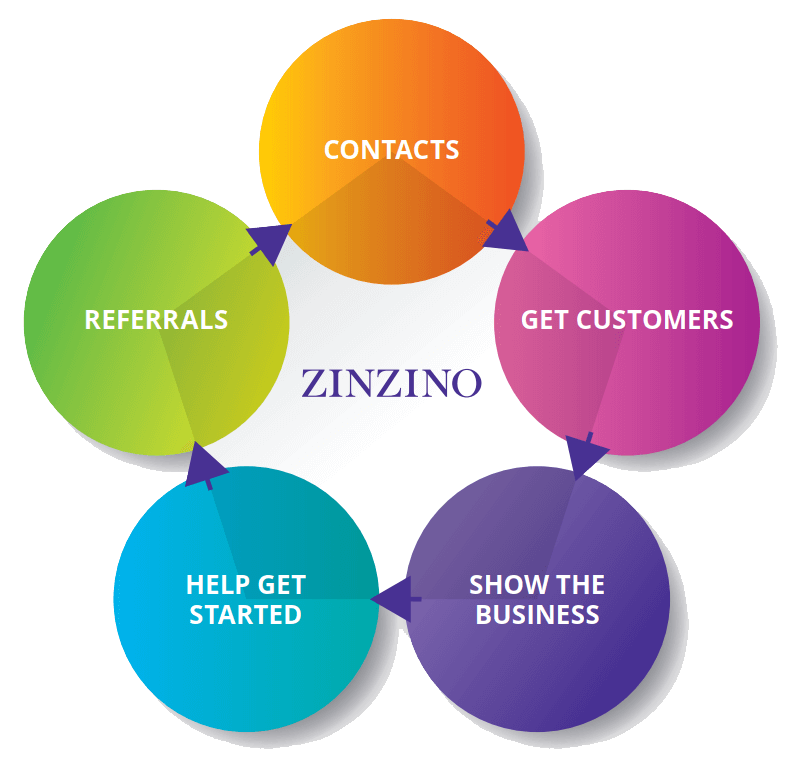 Join as our Independent Business Partner, invite new customers and get paid for your effort.
Why not try Zinzino products?
With Zinzino products you can again your inner balance, supplement the necessary vitamins and minerals. You can get products for free or even you can join to our partner program and earn unlimited residual income *.