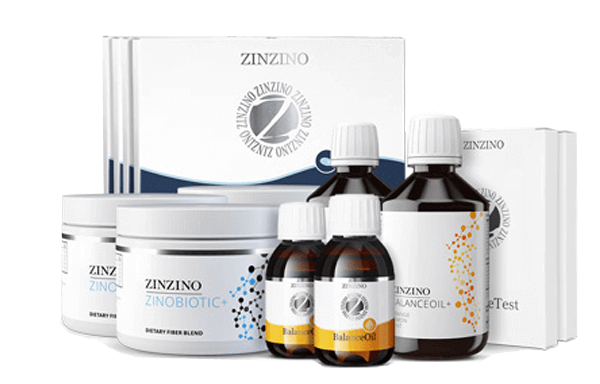 Healthy Balanced Life With Full Of abundance
Health in Europe is an independent team of specialists, where we are focusing on the healthy balanced life. We recognize the abundance of health-enhancing products available in today's market, but only a select few truly prioritize the health of human body cells. Ensuring healthy cells is fundamental for overall body wellness.
Zinzino offers unique products with a composition specifically designed to enhance the health of cells and, consequently, the overall body.Zinzino products are based on Omega 3 fatty acids, natural ingredients celebrated for promoting faster body regeneration and improved physical fitness.
At the same time, they solve a number of health problems and generally strengthens the body and maintenance healthy balanced life. *
This is why we, at Health in Europe, have chosen to champion Omega-3 fatty acids as our leading health solution.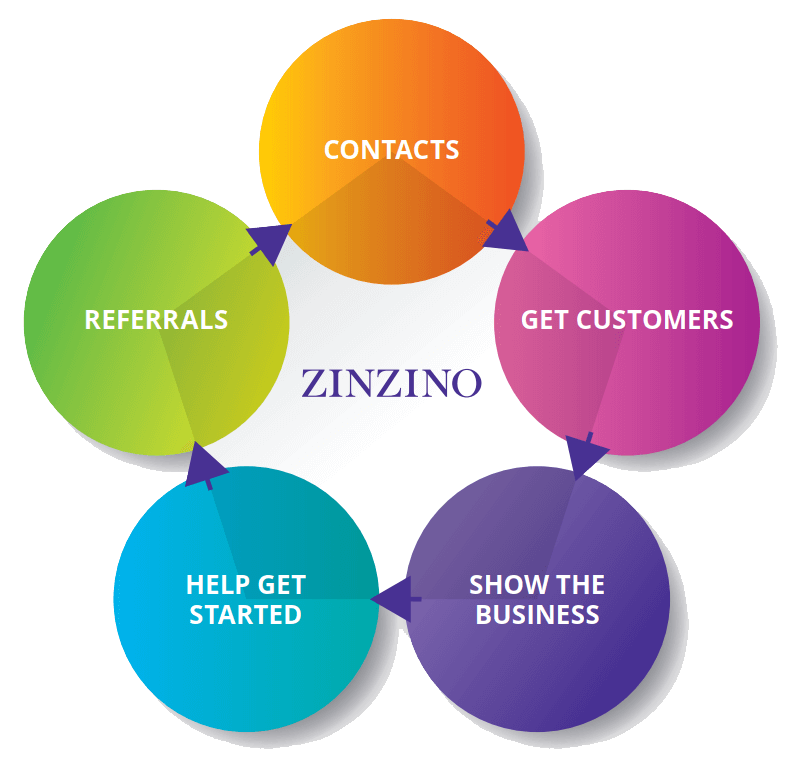 Zinzino
Business Opportunity
Everyone has the right to a healthy and financially secure life
Zinzino presents an extraordinary opportunity for anyone yearning for an exciting part-time or full-time self-employment venture with minimal financial risk.
As an independent partner, you will relish the gratification that comes from promoting and selling innovative products that truly have the power to transform lives. Embark on a journey towards prosperity and wellness today.
As a Independent Partner, you exclusively represent Zinzino's international cutting-edge products. You can immediately start your business venture with minimal financial risk. It is free to join and you get discounts from your first order. What better way to earn a part-time or full-time income than by sharing and selling products you love? You decide how much you do and how far you go.
Keep your healthy balanced life and create residual income. Health in Europe as an independent Zinzino partner is here to support you.

* These results may not reflect the results of all consumers of Zinzino products. The results are not guaranteed! Consult your physician before using any product.
These statements have not been evaluated by the EFSA. This product is not intended to diagnose, treat, cure or prevent any disease.