Safe way to control your appetite and conquer cravings
Velovita Plôs Thermo is an excellent non-dairy creamer for adding to your favorite beverage to support appetite control and feel better and more confident throughout the day.
The French vanilla taste of this unique dietary supplement is gratifying to your taste buds while at the same time helping you to avoid sensitive reactions and milk allergies that come with a dairy-filled diet.
With velovita plôs, you can enjoy enhanced metabolism that brings about plôs weight loss.
How Velovita Plôs Thermo Works
One serving contains 15ml of plôs, and you can add it to about 8-10 oz of your home-brewed coffee or a takeaway from your favorite deli. It's advisable to use Velovita plôs about 30 minutes before a meal for optimal results. Take a minute to savor the tantalizing taste of this non-dairy creamer that will usher in a fantastic day ahead.
Increases metabolism
Velovita Plôs improves your metabolism and helps the conversion of fat to energy, giving you an energized feel throughout the day.

Control the daily intake of calories
Most times, we eat more than necessary by indulging in our cravings that mainly include snacks and junk food loaded with calories. Adding this unique supplement to your beverage will help you conquer your cravings for a controlled diet.

Achieve healthy weight management
Enjoy Plôs weight loss by adding this dietary supplement to your daily routine and achieving your desired body weight.
Achieve Your Fitness & Body Composition Goals With This Delicious Beverage Companion
Intensifying weight loss efforts *

Curbing cravings *

Increasing your metabolism *

Eliminating calorie-rich creamers *

Eliminates calories from fat & sugar in your coffee *

Helps control daily caloric intake *

Supports healthy weight management *

May help the conversion of fat to energy *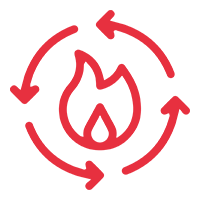 Contributes to a healthy metabolism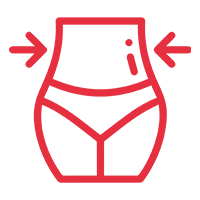 Supports Healthy Weight Management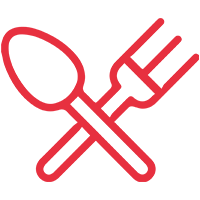 May help support appetite control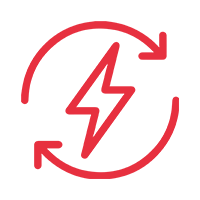 May help the conversion of fat to energy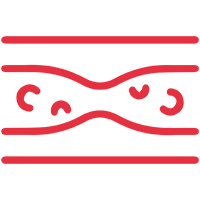 Contributes to healthy lipid synthesis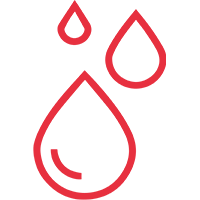 Plays a role in the metabolism of nutrients
Your Interest
Intensifying weight loss efforts
Curbing cravings
Increasing your metabolism
Eliminating calorie-rich creamers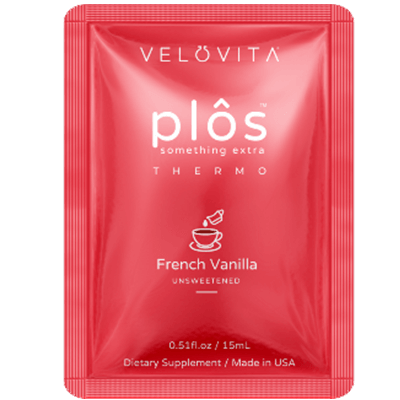 Body Composition Goals
Eliminates calories from unhealthy fats
and sugar in your coffee
Helps control daily caloric intake
Improves metabolism
Velovita Plôs
Supplement Facts
Suggested dosage of Velovita Plôs: Thermo Support Appetite Control:
Take at least once daily.
Add to 8-10 oz. of coffee.
For optimal results use 30 minutes prior to a meal.
Do not consume any other energy drinks, or stimulants while taking plôs™ Thermo. If you have an extreme sensitivity to caffeine, we suggest drinking only decaffeinated coffee, or consulting your physician.
Package:
Each package contains 25 snaps of Plôs
One serving contain 15ml of Plôs
It have delicious Vanilla taste
Unsweetened
Storage:
Store at room temperature or below to preserve freshness.
Notice:
Before taking any dietary supplement you should always consult your health care practitioner if you are using any medications or have any medical conditions. Please consult your physician if you are pregnant, nursing or taking a prescription drug, or have a medical condition.

KEY INGREDIENTS:
Medium Chain Triglycerides, L-Carnitine, CLA (Conjugated Linoleic Acid), Garcinia Cambogia Extract, Acetyl-L-Carnitine HCl, Synephrine HCl, Alpha Yohimbine, Chromium Picolinate
OTHER INGREDIENTS:
Purified Water, Gum Acacia, Natural Flavor, Preservatives (Sorbic Acid, e-Polylysine, Vitamin E).
Velovita Plôs: Thermo - Support Appetite Control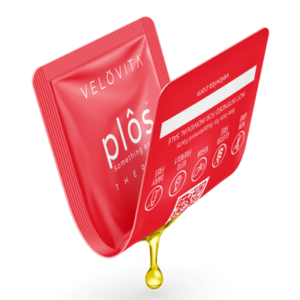 Velovita Plôs Thermo: Achieve healthy weight loss with a delicious creamer that you add to your morning cup of coffee.
Product SKU: Plôs
Product Brand: Velovita
Product Currency: USD
Product Price: 99.95
Price Valid Until: 2024-01-01
Product In-Stock: InStock