HANZZ+HEIDII products are part of the Zinzino family. Together, we are giving a holistic approach to personal health and a healthy lifestyle a fresh new face.
HANZZ+HEIDII is a Swiss brand of biotechnological skin care. It's not just that our two brands are such a perfect match. We are pioneers in our respective industries, guided by science and nature and driven by the ambition to bring something extraordinary to the world.
Here we list everything you need to know about our radiant, Swiss family member that promotes a naturally stunning look!
What is HEINZZ + HEIDII?
The HANZZ+HEIDII brand offers a complete skincare routine with pure skincare products made with natural, vegan and award-winning ingredients that provide immediate and long-lasting results on the skin. With protective and reactivating features for healthy, balanced and glowing skin, you can prepare yourself for a unique, multi-sensory wellness experience.
The luxurious and innovative skincare range includes 10 different products that are suitable for all skin types. 8 products are specially made for women, one for men and the range also includes one unisex product.
With this complete range of ground-breaking products based on the latest technology and the pure miraculous power of nature to add inner and outer balance to your life, you now have a unique opportunity to take your business to the next level.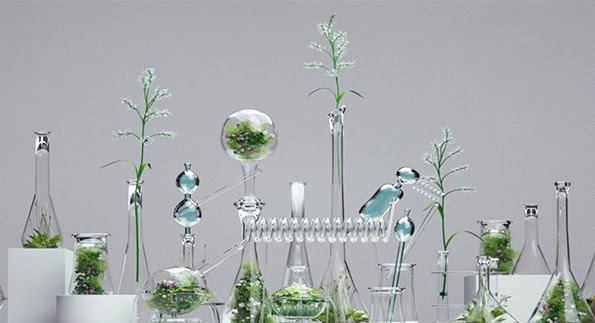 What is the secret of HANZZ+HEIDII products?
Behind it all is a magical Swiss cipher. All HANZZ+HEIDII products are based on a potent blend of antioxidants from plant stem cells from snow algae and mould. This multifunctional active formula with pure Swiss water, carefully selected vitamins, minerals and oils naturally regenerates your skin from within and promotes a radiant appearance that is both strong and beautiful – just like you.
That's the secret of the HANZZ+HEIDII brand. There's no shortage of magic here, either
Get to know HANZZ+HEIDII products
Want to get an in-depth insight into how the H+H skincare range works? Start here! We've prepared:
A new website in English and German,
complete product data sheets for the entire skin care range,
a digital product catalogue, (BackOffice)
product information leaflet, (BackOffice)
all relevant frequently asked questions and answers about the products and the brand, (BackOffice)
Instagram + Facebook content for easy sharing with partners and potential customers
5 step skincare routine
Our skin needs care from morning to night. HANZZ+HEIDII offers a pure holistic beauty routine that allows the ingredients to interact in layers to maximize the effect on your skin. A simple way to achieve a naturally stunning look.
How to order HANZZ+HEIDII products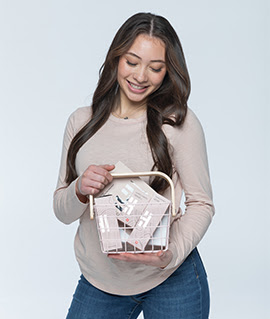 All 10 HANZZ+HEIDII skincare products can now be ordered in our online shop, either as single items or in kits. Please note that the products are currently only sold in Europe. Initially, the content is available in English and German, but we will gradually translate it into other languages.
Subscription Start Kit for customers without a subscription
4 products 179 € (279 €) with 36% discount, 12 credits
Kits for partners
Basic(4 products) €295 (retail price €418) with 29% discount, 25 credits
Advanced (11 products) 795 € (retail price 1116 €) with 29% discount, 75 credits
Highest (16 products) €1,095 (retail price €1,590) with 31% discount, 125 credits
HANZZ+HEIDII Order
Complete skincare routine with pure skincare products
Immediate and long-lasting results on the skin
Order HANZZ+HEIDII