HANZZ+HEIDII, a distinguished Swiss brand specializing in biotechnological skincare, is proud to be a part of the Zinzino family. Together, we are revolutionizing the concept of a holistic approach to personal health and a healthy lifestyle.
Our alliance is more than just a perfect pairing of two brands; it signifies a pioneering spirit in our respective industries, dictated by science, nature, and ambition. We're motivated to introduce uniquely extraordinary products to the world.
In the following, we provide all necessary details about our radiant member of the Swiss family, HANZZ+HEIDII – a brand dedicated to promoting a naturally stunning appearance. Our professional tone aims to reflect our unwavering commitment to quality and excellence.
What is HEINZZ + HEIDII?
The HANZZ+HEIDII brand presents a comprehensive skincare regimen featuring purely natural, vegan, and award-winning ingredients. These meticulously crafted products provide immediate and durable results, promoting healthy, balanced, and radiant skin. With their protective and reactivating properties, you can look forward to a unique multi-sensory wellness experience.
Our luxury, innovative skincare collection boasts 10 distinct products, each tailored to accommodate all skin types. Eight products are specifically curated for women, one for men, and the collection also includes a unisex product.
Experience the synergy of cutting-edge technology and nature's unmatched potency in our groundbreaking skincare range. This selection offers you an exceptional opportunity to elevate your business while achieving inner and outer balance in your life. Our tone of voice is professionally assured.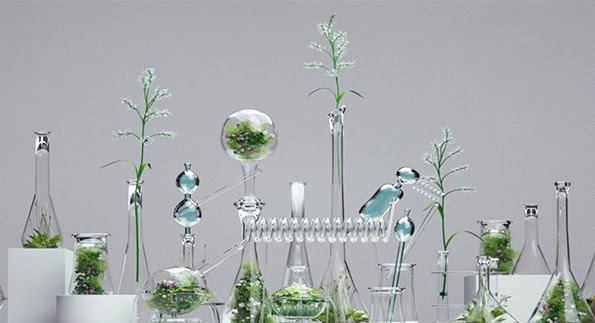 What is the secret of HANZZ+HEIDII products?
At the heart of everything lies an enchanting Swiss cipher. All HANZZ+HEIDII products are crafted from a powerful amalgamation of antioxidants derived from the stem cells of snow algae and mould. This multifaceted active formula, enriched with pristine Swiss water, a curated selection of vitamins, minerals, and oils, naturally rejuvenates your skin from the inside out.
It fosters a luminous complexion, exuding strength and beauty – a true reflection of your inner self.
That's the secret of the HANZZ+HEIDII brand. There's no shortage of magic here, either
Get to know HANZZ+HEIDII products
Want to get an in-depth insight into how the H+H skincare range works? Start here! We've prepared:
A new website in English and German,
complete product data sheets for the entire skin care range,
a digital product catalogue, (BackOffice)
product information leaflet, (BackOffice)
all relevant frequently asked questions and answers about the products and the brand, (BackOffice)
Instagram + Facebook content for easy sharing with partners and potential customers
5 step skincare routine
Our skin needs care from morning to night. HANZZ+HEIDII offers a pure holistic beauty routine that allows the ingredients to interact in layers to maximize the effect on your skin. A simple way to achieve a naturally stunning look.
How to order HANZZ+HEIDII products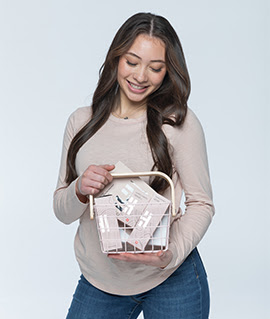 All 10 HANZZ+HEIDII skincare products can now be ordered in our online shop, either as single items or in kits. Please note that the products are currently only sold in Europe. Initially, the content is available in English and German, but we will gradually translate it into other languages.
Subscription Start Kit for customers without a subscription
4 products 179 € (279 €) with 36% discount, 12 credits
Kits for partners
Basic(4 products) €295 (retail price €418) with 29% discount, 25 credits
Advanced (11 products) 795 € (retail price 1116 €) with 29% discount, 75 credits
Highest (16 products) €1,095 (retail price €1,590) with 31% discount, 125 credits
HANZZ+HEIDII Order
Complete skincare routine with pure skincare products
Immediate and long-lasting results on the skin
Order HANZZ+HEIDII